CyanogenMod 12.1 Build 1 For Yu Yureka Brings Initial Android 5.1 Experience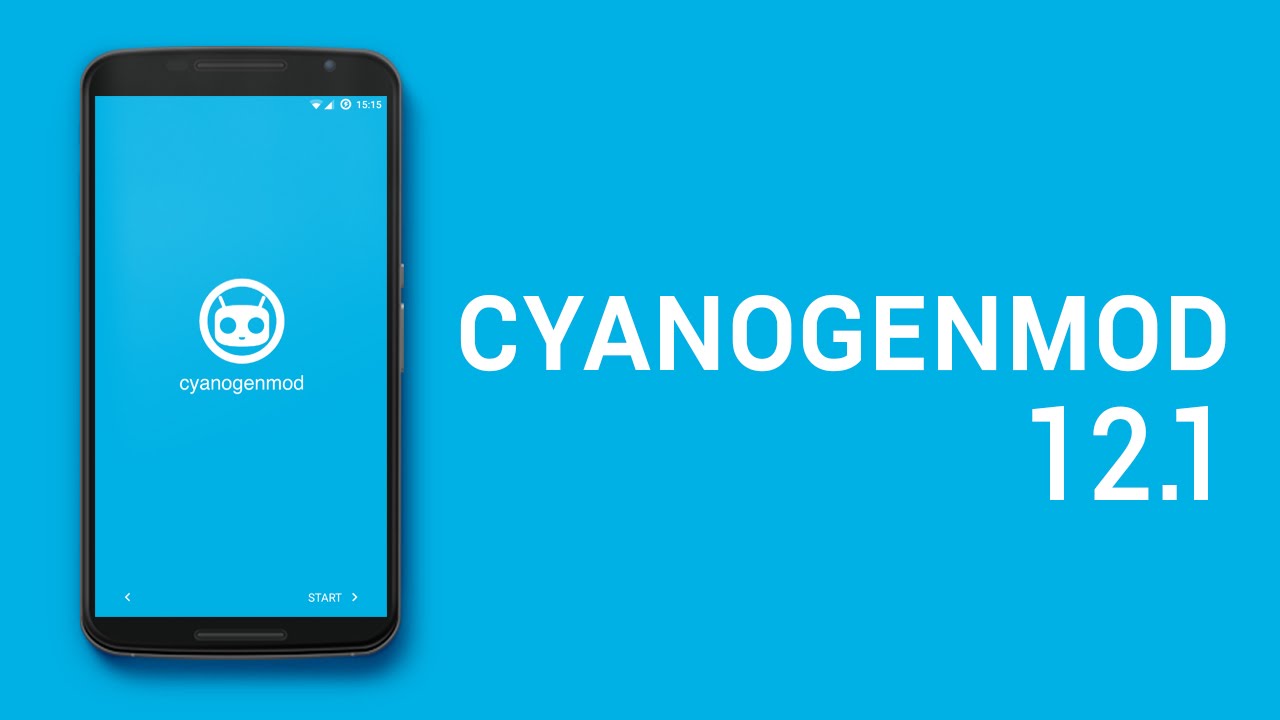 Yureka users are getting a treat by having COS 12 update since two days. Despite some very hot experience I had with the update I kind of liked it. However I couldn't stop myself from ditching that and having full control on what I use. And this is where CM12.1 comes! Built from the bleeding edge code and ensures a tad better performance against the official thing. The build is 64-bit and based on latest device code released by Cyanogen. And hence you need to be on official Cyanogen OS 12 before flashing this. Moving towards what's working and what isn't? well umm everything I tested works very fine so there should be nothing to complain about  😛 [adblockingdetector id="2″]
Now regarding how the build will stay updated
: I'm planning to keep the build updated every week with the latest code.
What happens after official Cyanogen OS 12.1 releases? 
I'm going to keep these builds supported irrespective of official update. No matter what but code in these builds will always be newer than official update. Besides that
from next build on-wards
I'm going to add some
home-made optimizations 
which won't be present in official update
+
I'll be also making
ThunderZap kernel as the default kernel
.
But, 
that will be from next build. The current build is a plain CyanogenMod 12.1 build. Let's look at some screenies, shall we? [adblockingdetector id="2″]
Eager to flash it?
Head over to any of the following links and follow the instructions carefully!
XDA-Developers
|
Yu Official Forums
[adblockingdetector id="4″]