CyanogenMod 12.1 Beta 4 For Sony Xperia L Is Here!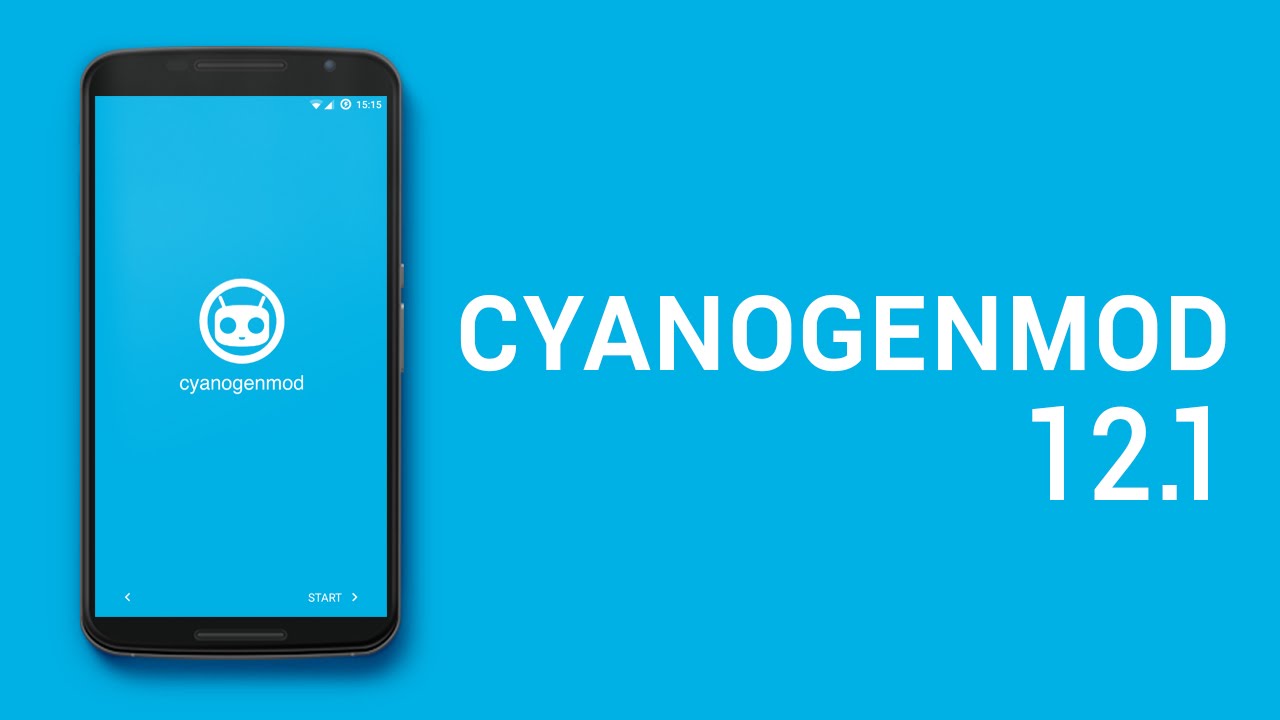 CyanogenMod 12.1 Beta 4, the final CM build for Sony Xperia L brings following changes:
1. Updated CAF kernel to latest tag
2. Fixes for WiFi disconnection on sleep
3. Added FIOPS scheduler and set to default
4. Updated wlan prima drivers to latest tag
5. Fixed all latest CVEs.
6. Updated CM source
7. Performance regression patches from qcom.
8. Call echo fixed
Downloads