CyanogenMod 12.1 Beta 4 For Android One Fixes Every Damn Thing, Makes Way For Official Nightlies!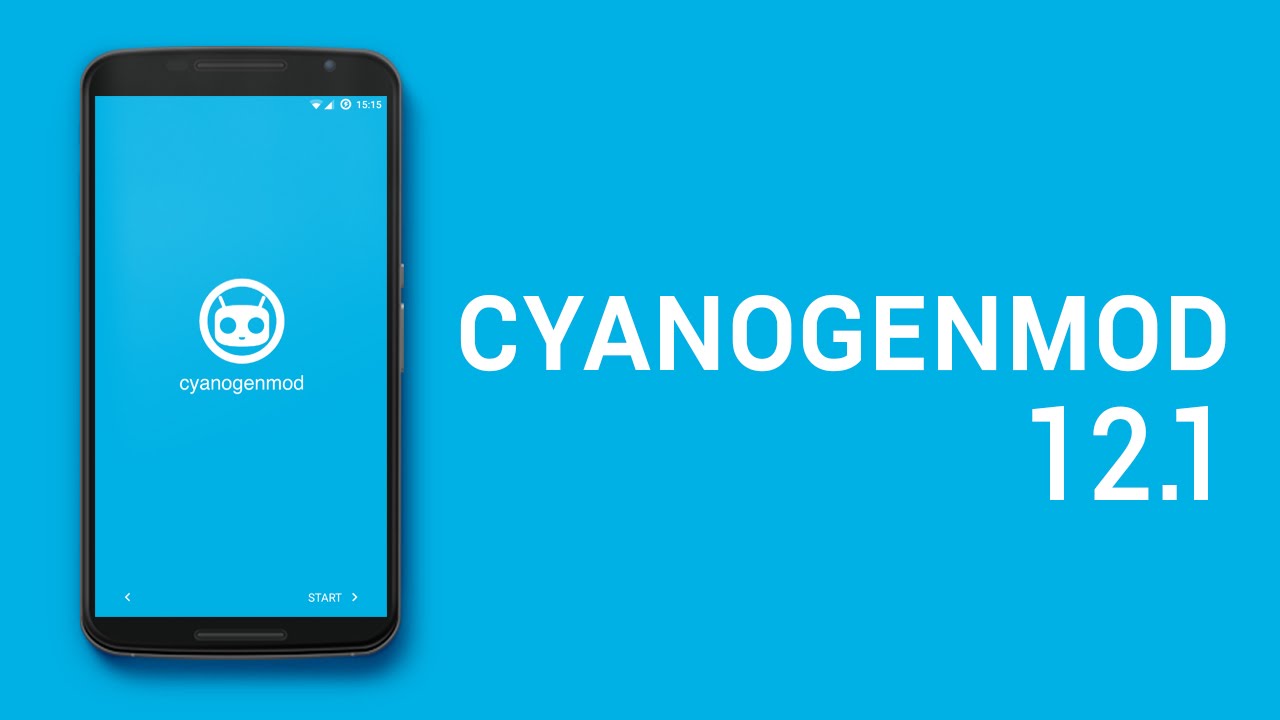 The First Beta was released on 30 March with most of the stuff broken, and now here we are two months later! Ready to enjoy daily official nightlies. Beta 4 is the last of the Beta releases and provides the much needed fixes and performance enhancements
– Fixed 3G on SIM2
– Fixed Offline charging
– Fixed Incall audio volume issues
– Fixed speaker mode delay
– Fixed repeating "Restricted access changed"
– Fixed SIM Card Prompt on every boot.
– Fixed phone crash on using interactive governor
– Reduced minimum brightness limit
– Improved battery life
When will official nightlies begin?
No idea honestly, official stuff takes time. I'll update the community on what's going on from time to time. But I guess it will happen very soon.
Links:
XDA-Developers
|
Downloads