CyanogenMod 12.1 Beta 3 For Android One Brings Bucketload Of Fixes, Now Comes In Two Variants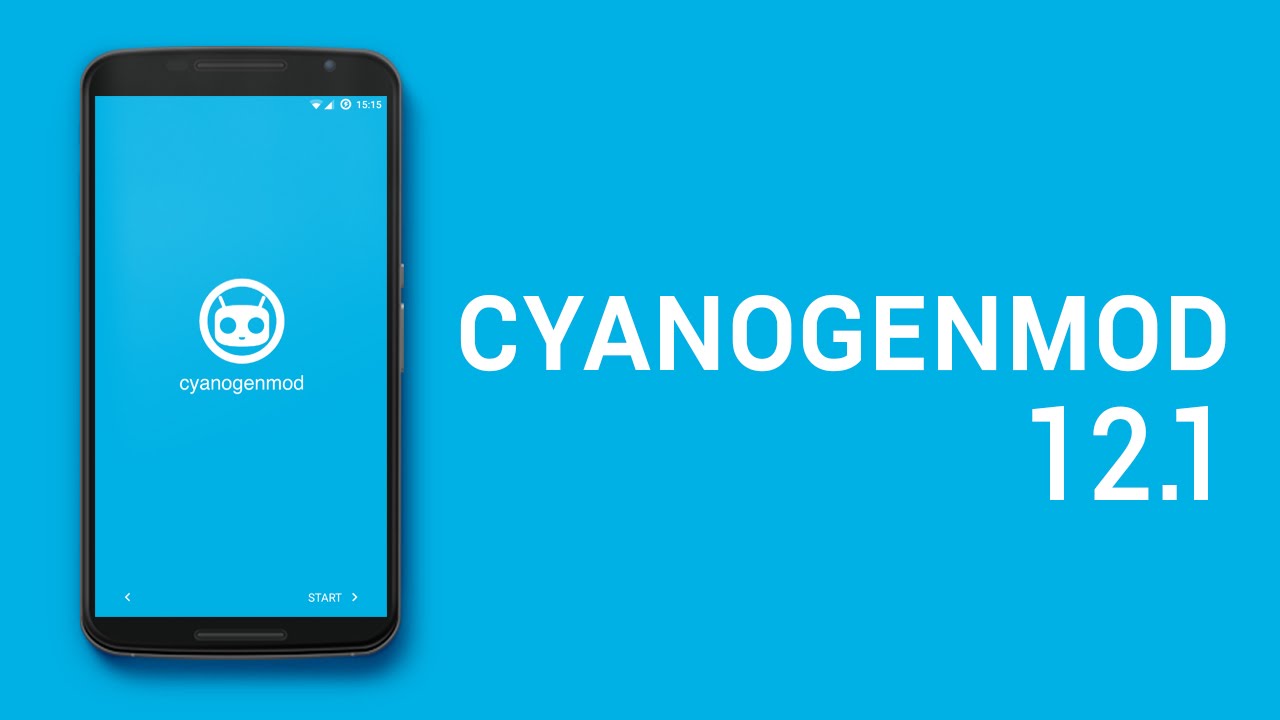 CyanogenMod 12.1 BETA 3 is a major release out of all BETA releases so far. 
It brings you a build which is usable for every Android One user out there which was not entirely true for any of the past releases. The device specific changelog for this release goes as follows:
– Fixed Third Party Camera apps – Fixed Flipped Front Camera on some 8GB variants – Fixed Screen Blackout when using Adaptive Brightness – Fixed a bug causing inability to change cpu frequency parameters (max freq, min freq etc) – Added FM Radio. – SELinux Enabled and set to permissive – Introducing Performance Profiles : Powersave, Balanced and Performance Modes. – Support for 8GB variants and 4GB variants separately – Automated Model Number detection – Enabled OEM partition (don't blame me if you see some bloat apps from your manufacturers) – Performance enhancements
CM specific changelog: 
– New tiles: Heads up – Return of The Silent Mode – Ability to change LCD Density – Many other enhancements
Regarding
choosing
the
right
variant :
There are two sprout variants available here. Sprout4 and Sprout8 Sprout4 – Stands for the 4GB variant, contains no internal storage. Sprout8 – Stands for the 8GB variant, contains internal storage.
NOTE: 
Not all Android One 8GB variants had internal storage, if on the stock ROM you had internal storage, only then use the sprout8 variant. If you have a 8GB variant which didn't have internal storage on stock ROM you should go for sprout4.
[adblockingdetector id="6″]
Installation Notes:
1. Users coming from Beta 2 who are going to flash the sprout4 variant don't need to factory reset before upgrading to Beta 3. 2. Users coming from Beta 2 who are going to flash sprout8 variant 
must
perform a factory reset before upgrading to Beta 3 3. Users coming from stock ROM must follow a full clean install as instructed on XDA thread. [adblockingdetector id="6″]
Links :
XDA Developers Thread
|
XDA Developers Release post
|
Downloads
[adblockingdetector id="4″]